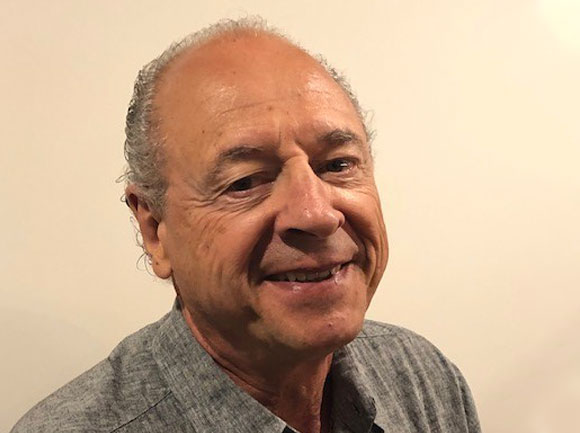 University of Toronto's Faculty of Dentistry in 1972. He has over 33 years experience in private practice and approximately 15 years of teaching experience. He loves helping people and making them smile!
Committed to excellence and dedicated to serving his patients and students he has earned the reputation of being a thorough, genuine and caring practitioner. Dr. Baldassi feels very privileged to have worked in the past with Dr. Jeff Greenfield and now to be working with his son Dr. Ryan Greenfield in a practice were honesty and quality care are paramount in treating patients. His keen pursuit of continuing education keeps him current on all the latest dental developments including rotary endodontics, periodontal surgery, fixed and removable prosthetics, cosmetic dentistry, restorative dentistry and oral surgery.
Dr. Baldassi is married and is a father of five. He is an avid outdoorsman and family man. He enjoys fishing, canoeing, reading, spending time with his family and keeping fit.
He is thrilled to be back working with the Greenfield dental team and looks forward to a long-term relationship with the people of Simcoe and surrounding towns.