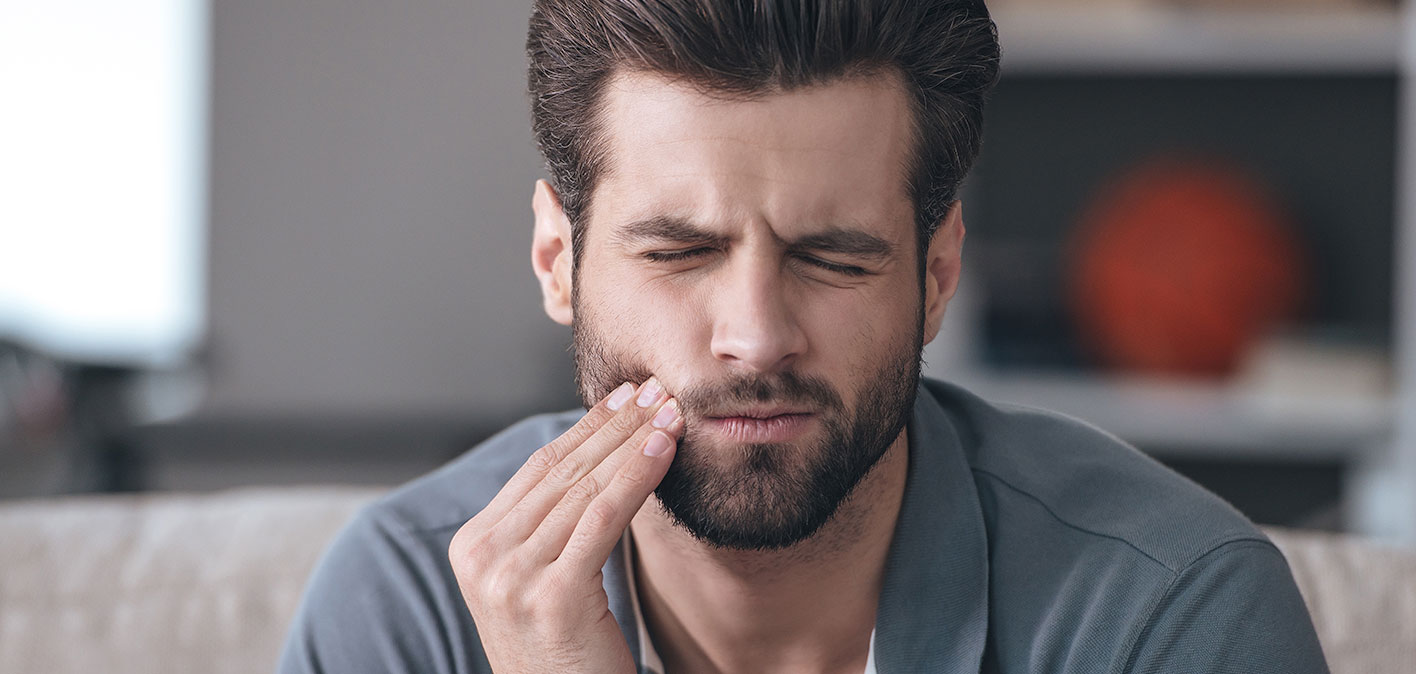 We understand how scary and painful it can be to experience an oral injury. If you have an oral emergency, don't hesitate to call us. Same-day treatment may be necessary.
A broken or knocked out tooth needs immediate treatment for the best chance of repair. Never hesitate to seek treatment after suffering an oral injury. Give us a call and we'll get you on the same day.
There are ways to minimize damage and pain while you're waiting to be treated. Ensure your mouth is clear of any debris including pieces to the tooth, filling, or crown to prevent a choking hazard. Over the counter medications, such Ibuprofen or Advil can help ease the pain, as well as a cold pack against your cheek on the injured side.
You can preserve a broken or knocked out tooth by storing the piece in a container of cool milk. If there's no milk on hand, simply wrap it in a cool, moist paper towel. Bring the piece with you when you come in for treatment and we'll do our best to restore it.
We'll be here to ease your pain and give you quick treatment in the case of a dental emergency. Remember to call us right away - don't wait!