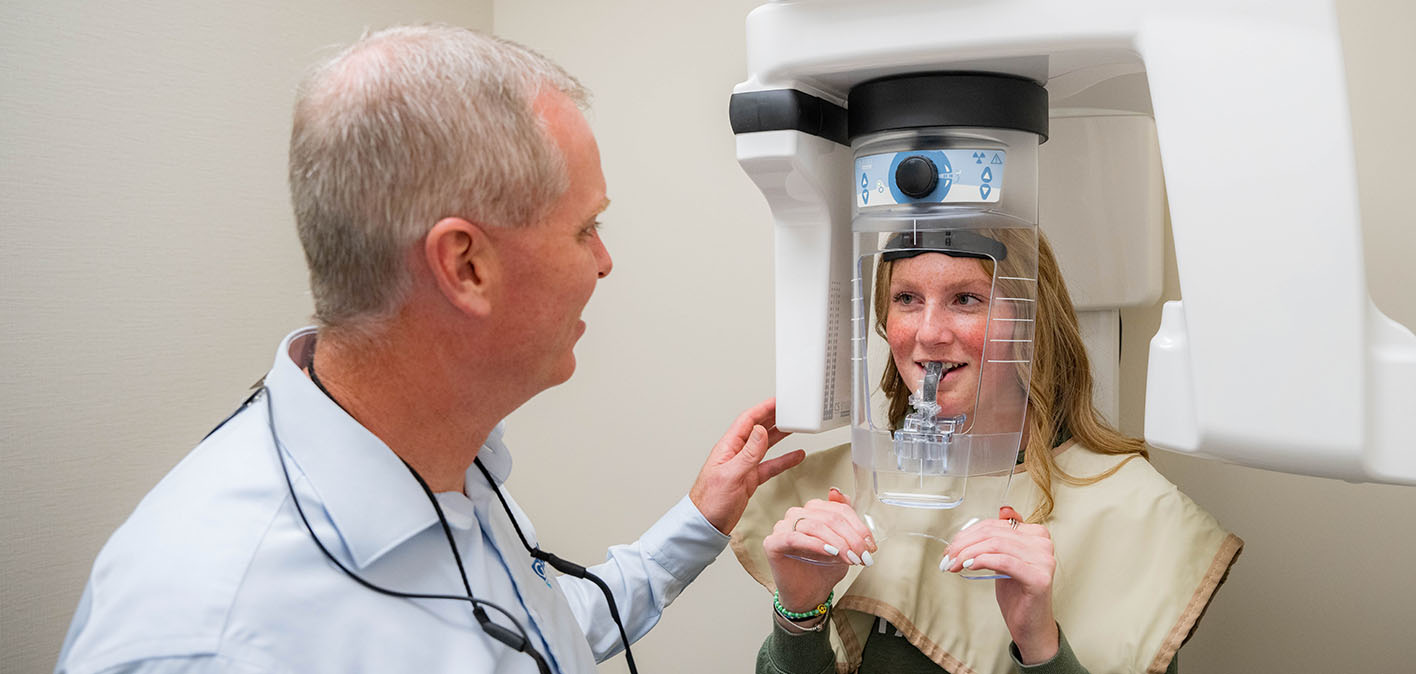 You deserve the best care possible, and that means receiving care with the latest dental technology. Here's a list of some of the modern technology we use at our office.
Air purification
We have medical-grade air purification systems to clean the air in the office. These filtration systems reduce airborne pathogens including viruses and bacteria.
Intraoral cameras
With these tiny high-definition cameras, we can get a clear look at the inside of your mouth. This aids our dentists in diagnosing your condition.
Digital X-rays
These types of X-rays allow us to look at the X-ray images on a computer for easier early detection of decay and injury. Digital X-rays also use significantly less radiation than their film counterparts.
Panoramic X-rays
We can get a complete panoramic image of your teeth and jaw for a comprehensive view of your condition using panoramic X-rays.
Diode Laser
Our dentists are specially trained in using the diode laser, which makes detailed surgery easier to perform. The diode laser is also much more gentle than electrosurgery or the scalpel.
Voice activated perio charting
The voice activated perio charting system assists dentists and hygienists with monitoring and diagnosing gum disease.