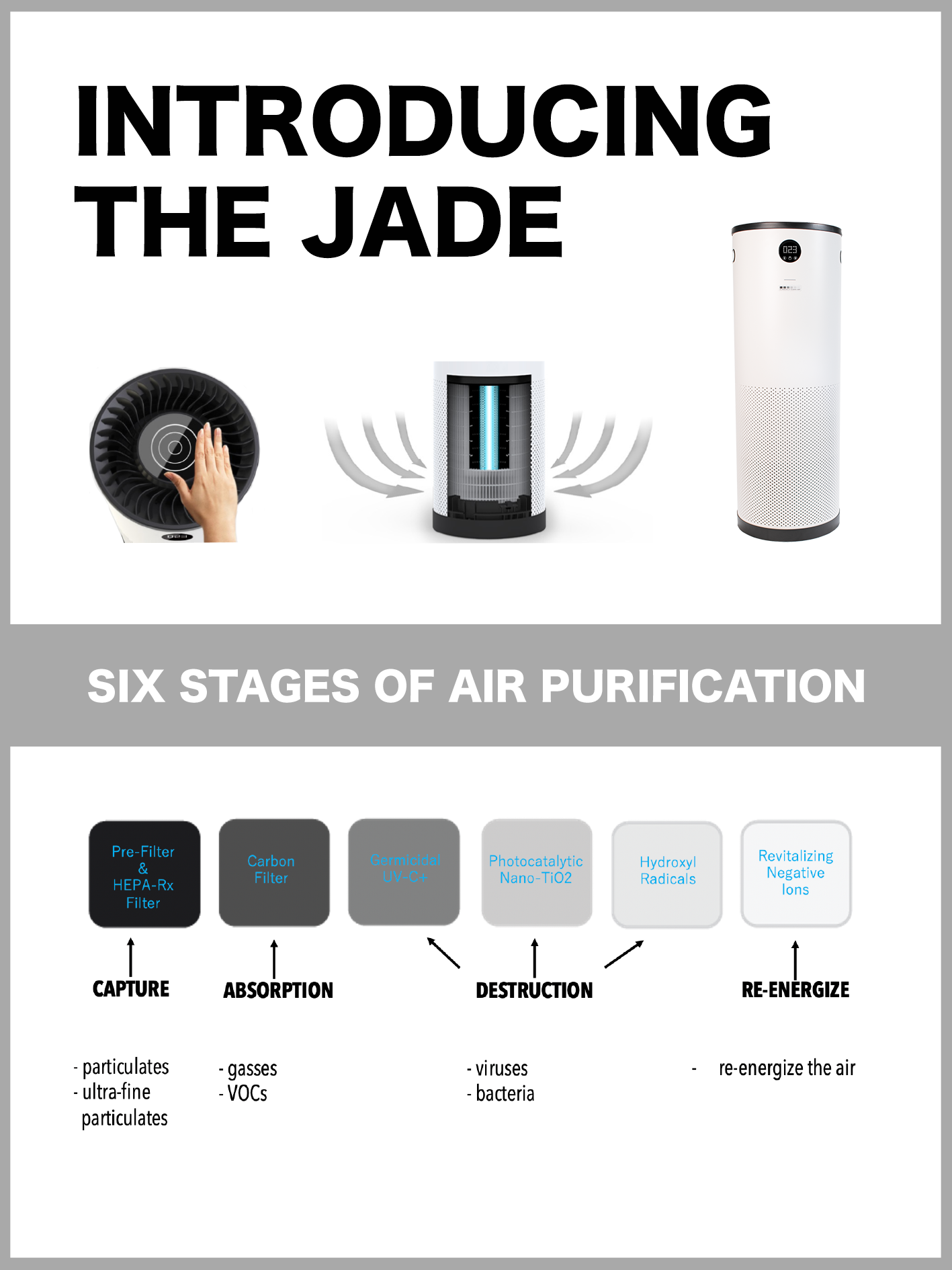 Now more than ever, people are concerned about the air quality inside buildings. Our surgically clean air system removes harmful particles from the air and improves the quality of the air we breathe in our office.
Not just a filter
The surgically clean air system is more than just a filter. It's a surgical-grade air quality system that uses a six-stage process to clean and sanitize the air. The system is designed to clean and purify the air in every area in our office.
Healthier air
Airborne pathogens such as mould and germs can cause illness and infections. This is a particular risk in dentistry, where our patients spend a lot of time with their mouths open. Our surgically clean air system helps remove these pathogens and prevent them from spreading in our office.
If you'd like to learn more about our surgically clean air system, ask us the next time you're in our office.