Meet the fun and professional team that will be caring for you at Greenfield Dental Health Group.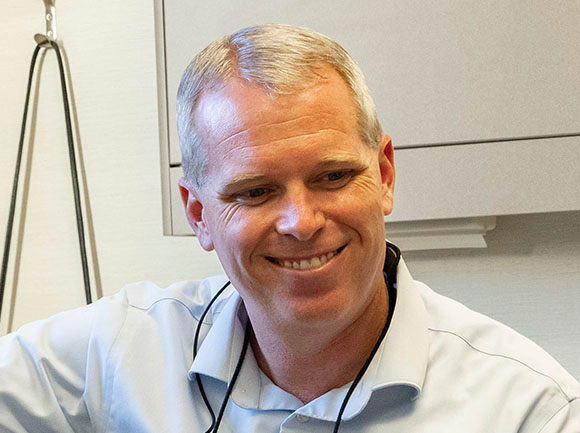 Dr. Ryan Greenfield, Dentist
Dr. Ryan Greenfield has worked hard to carry on the values and commitment of his father, Dr. Jeff Greenfield, since joining him at his Simcoe dental practice in 2006. Over the past decade he has built on his father's passion to help every patient maintain their oral health - now and for their lifetime.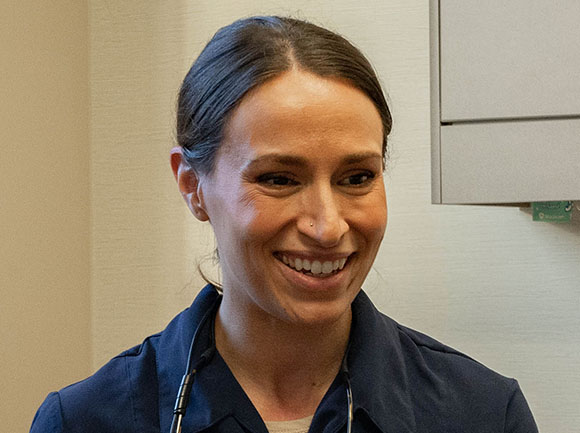 Dr. Rachelle Blue, Dentist
​​​​​​​​​​​​​​A beautiful smile can transform a person's face - and their confidence. Dr. Rachelle Blue realized this at a young age and wanted to be a dentist ever since.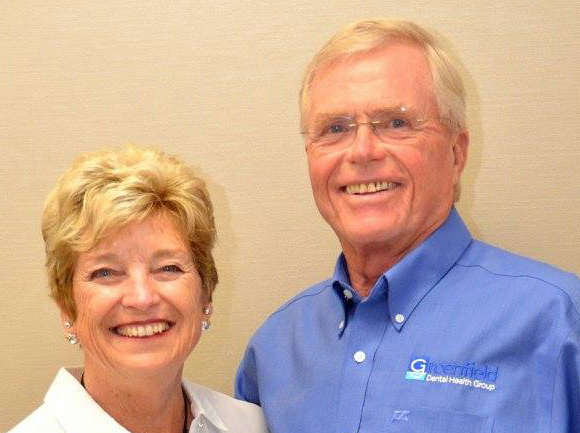 Dr. Jeff Greenfield, Dentist (Retired)
Dr. Jeff Greenfield began his dental career in Simcoe in 1968 with Dr. William Burt. Throughout his career as a dentist, Dr. Jeff Greenfield's mission has been to encourage patients to retain their natural teeth for a lifetime by maintaining soft tissue health. His dedication to gum disease therapy and prevention has led to the creation of a dental practice based on care, compassion, and trust. His patients have enjoyed the experience of a dentist who's invested in their longterm oral health for over four decades.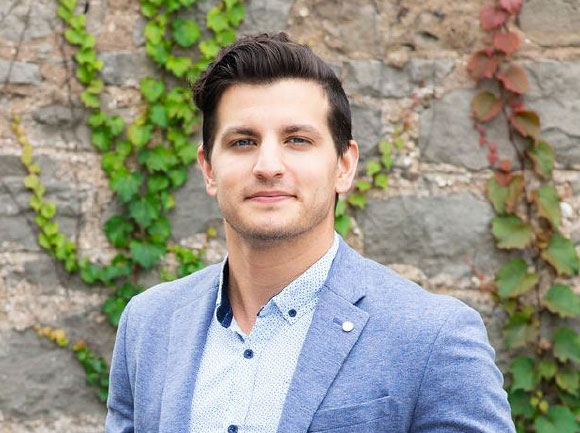 Dr. Dan Fortino, Periodontist
Dr. Dan Fortino grew up in Hamilton and completed his undergraduate education at McMaster University in 2010, earning a Bachelor of Health Sciences Degree. He completed his Doctor of Dental Surgery degree at the University of Western Ontario with Dr. Rachelle Blue!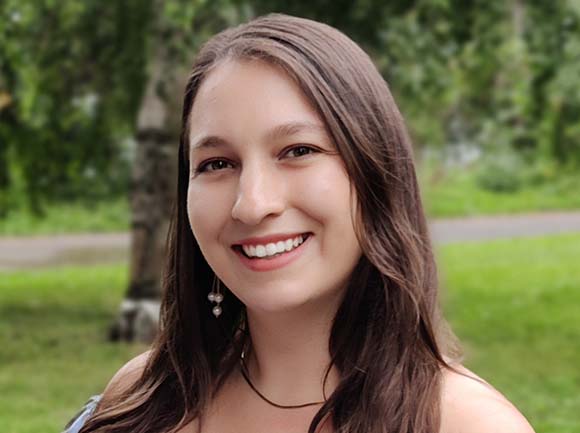 Dr. Roxana Militaru
Dr. Roxana Militaru grew up in London, ON, in a Romanian-Canadian household. She completed a double major Bachelor's of Medical Sciences at Western University and graduated with honors and distinction.
Our friendly team of hygienists and support staff are always ready to give you a warm welcome. Give us a call today - we can't wait to meet you!