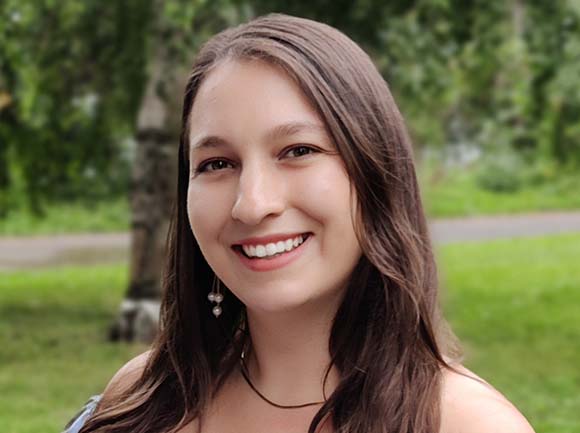 Dr. Roxana Militaru grew up in London, ON, in a Romanian-Canadian household. She completed a double major Bachelor's of Medical Sciences at Western University and graduated with honors and distinction.
Her studies continued at Western University, where she obtained her Doctor of Dental Surgery degree. Alongside her studies, Dr. Roxana worked in technology and education, while also volunteering as an emergency medical responder for the University.
Helping others and building strong connections with the community have always been integral to Dr. Roxana. Her passion for dentistry was ignited by the compassion of her own dentist from a very young age. She aims to serve her community with the same empathy and kindness.
Outside of dentistry, Dr. Roxana loves traveling with her family, and staying active through various sports.
Now, Dr. Roxana has embarked on a new chapter in Norfolk County and is eager to become a part of our community. Her warm and empathetic nature makes her approachable and easy to connect with. Whether you have questions, dental concerns, or simply want to share your best local tips, she's all ears!