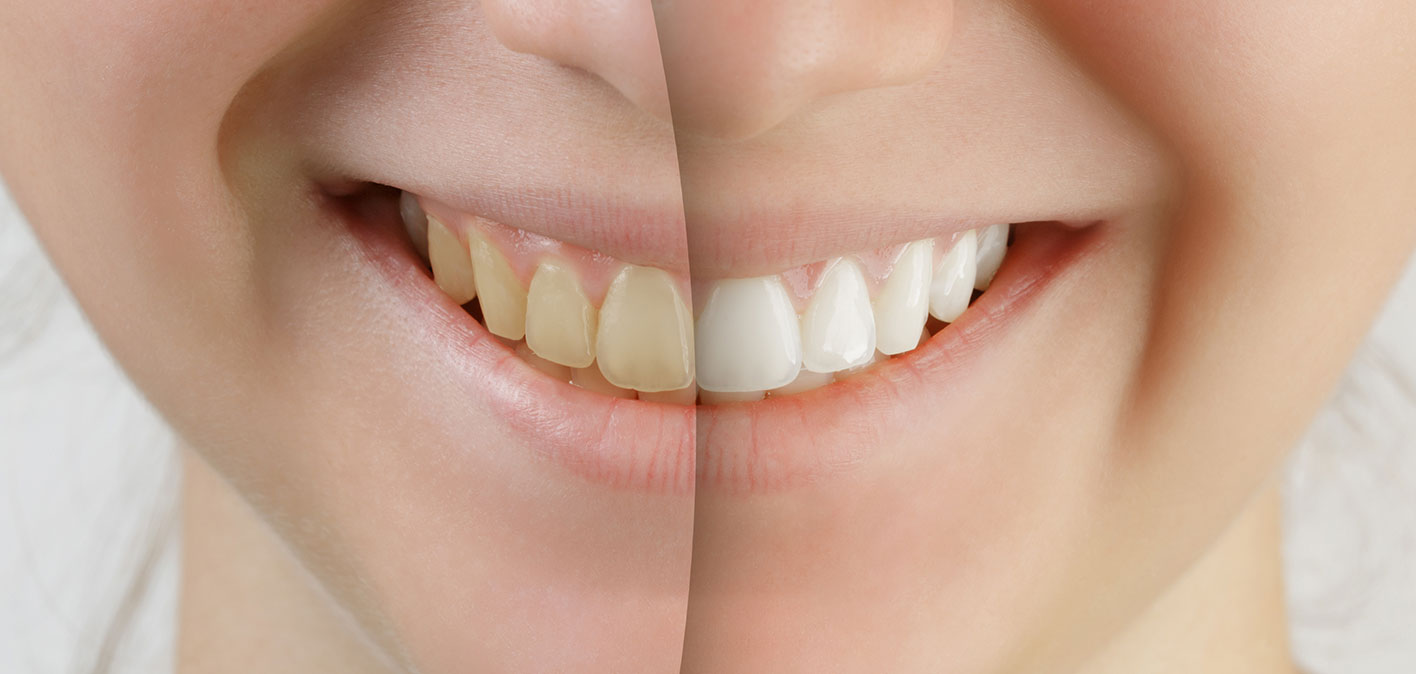 A beautiful smile can brighten your entire face (and an entire room). Cosmetic dentistry may be the answer you're looking for to get that movie star grin.
Veneers
Have you ever wondered how celebrities get such perfect teeth? They're probably wearing veneers. And with a simple treatment, you can too! Veneers are thin shell coatings that go over your natural teeth, transforming their colour, shape, and size. This procedure will give you instant and beautiful results.
Contouring
By carefully removing small amounts of enamel, we can sculpt your teeth to change their shape and spacing. This contouring is done with a specialized tool and patient eye for detail.
Bonding
Small blemishes on your teeth such as a gap, chip, or bad shape can be easily fixed with bonding. By sculpting a special resin onto the tooth we'll give you a brand new look that perfectly matches your tooth colour. No one will know the difference.
Ceramic Crowns
Looking for a natural-looking treatment to transform the look of a damaged tooth? Look no further than out superior-quality crowns specially made for cosmetic dentistry.
Bridges
Don't let a gap in your smile bring you down. A bridge will restore the are with an artificial tooth anchored in place by your adjacent teeth for support. Your smile can be whole again in as little as a single treatment.
Let us restore the beauty of your teeth with cosmetic dentistry procedure. Give us a call today to discuss your options.
Watch videos about what makes a beautiful smile:
Watch videos about Cosmetic Dentistry: