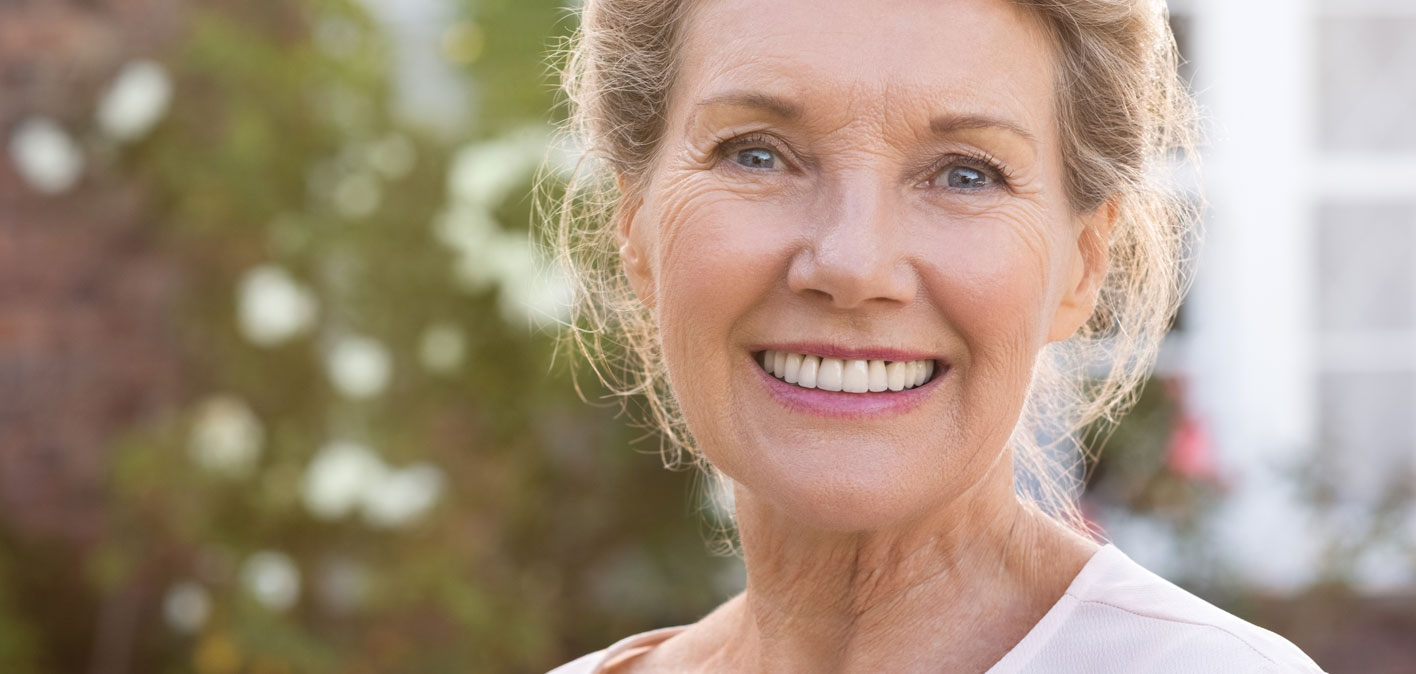 Whether you're missing one tooth or an entire row, Greenfield Dental Health Group has a denture solution perfect for you.
Missing teeth can have a large impact on your confidence as well as your way of life. Dentures provide a natural-looking solution with artificial replacement teeth crafted specifically for your mouth. The replacements are fully functional, so you can get your bite back. We offer both partial and full denture options depending on the number of teeth that are missing.
Your dentures can be secured with either a denture adhesive or an implant mount ("overdentures"). With an implant mount, your removable denture plates are secured with implants which are surgically fixed to your jawbone. This mimics the function of natural tooth roots and creates a very durable result.
Customized dentures will leave your smile feeling new again. Contact Greenfield Dental Health Group to book your consultation today!
Watch videos about Dentures: